I went to Borders on Wednesday with Lone, just to do a little browsing. I didn't plan to buy any books... I ended up buying SIX! Dammit! LOL!

But it's such a guilty pleasure! I love books and I should've known I wouldn't have been able to resist! It's all Lone's fault for bringing me to Borders!

I bought: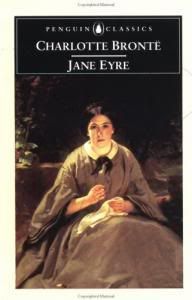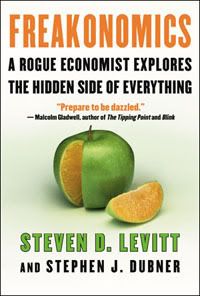 It's been awhile since I last bought so many books in one go. Oh, but it feels sooooo good!
I'm happy! =D